We are involved in sale and purchase of business mandates. Learn more about how we maximize the after-tax value of these transactions. We offer a very personalized service with a skill set comparable to and often more sophisticated than larger firms.  Our specialization involves transactions in the healthcare and accounting industries.  See below for more details on each industry. Our passion for our work shows up in the success of our transactions.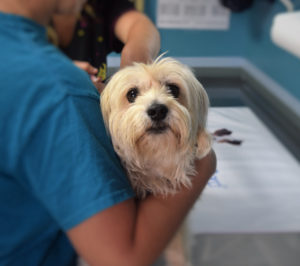 Veterinary
We have worked with both buyers and sellers of veterinary practices. The industry has had involvement from large corporate buyers are we have worked with all major national and international buyers.  We also been involved in transition to associates and other independent purchasers.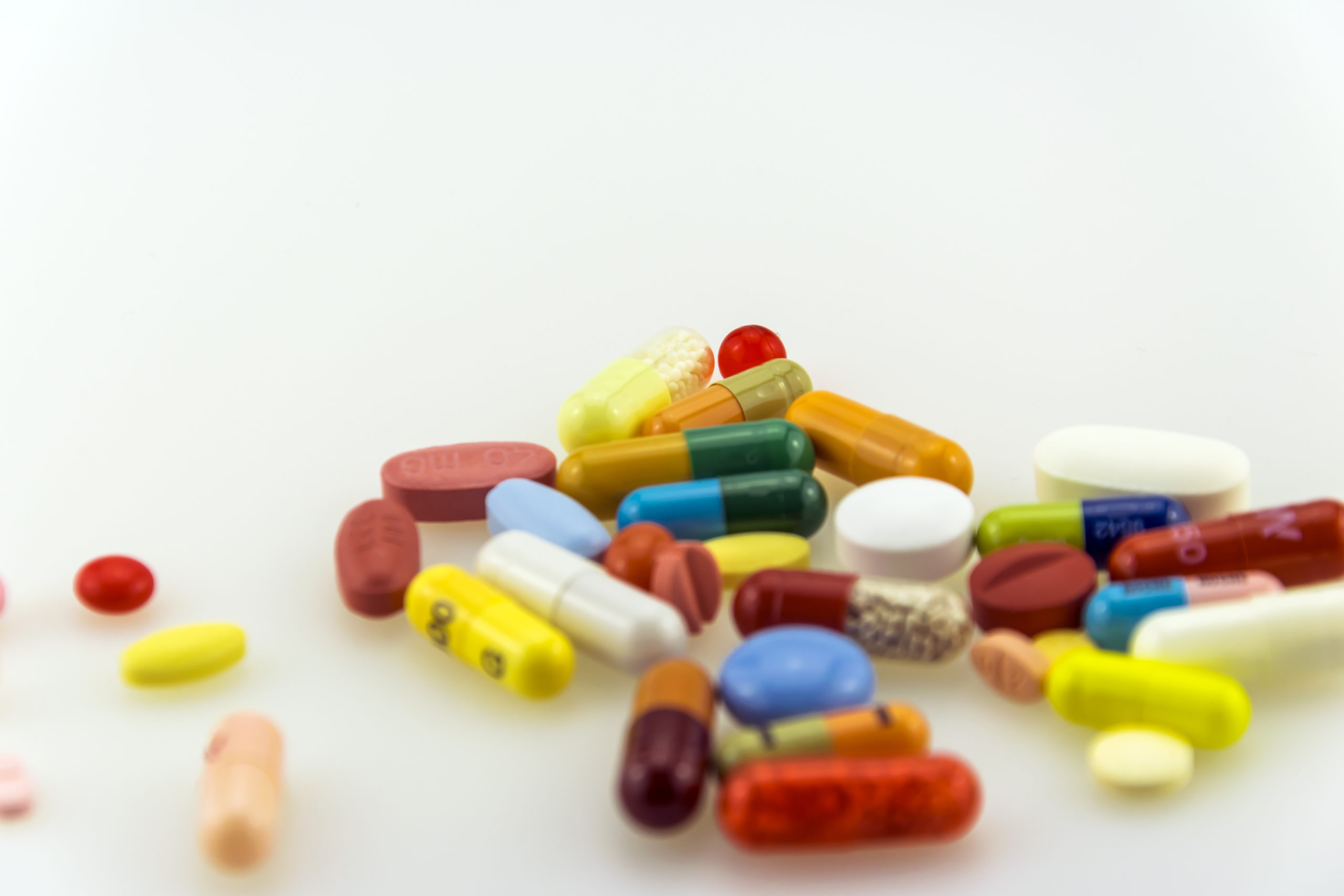 Pharmaceutical
Driven by prescription volume, technology for filling prescriptions, government legislation and expansion of service offerings, the pharmaceutical industry is dynamic and one that has experienced historically high pricing.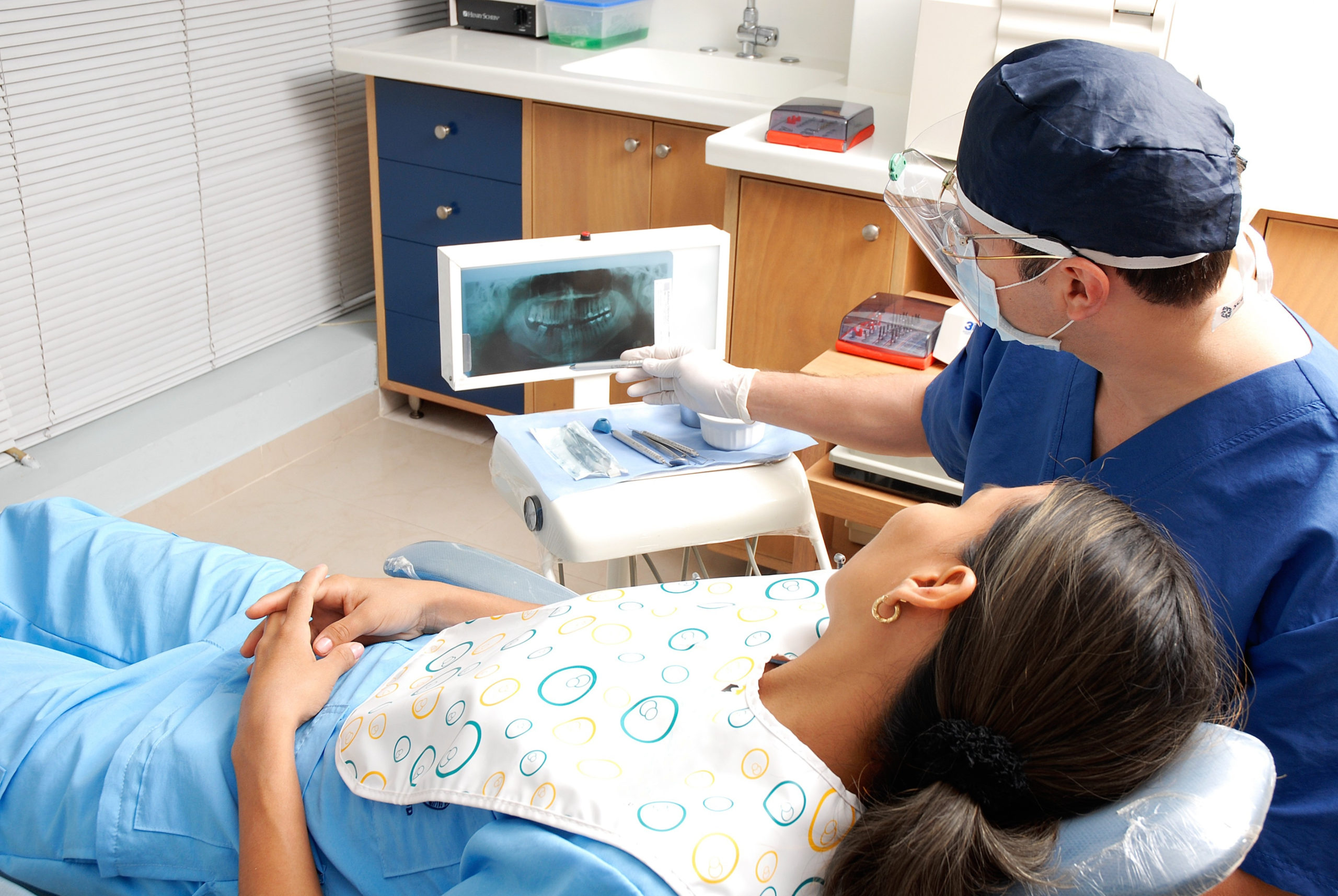 Dental
The dental industry has experienced increased competition in large urban centres and a greater involvement of large corporate buyers which has combined to also drive pricing to historical highs. Maintaining frequent patient recalls, higher value added services and leveraging associates have been keys to success.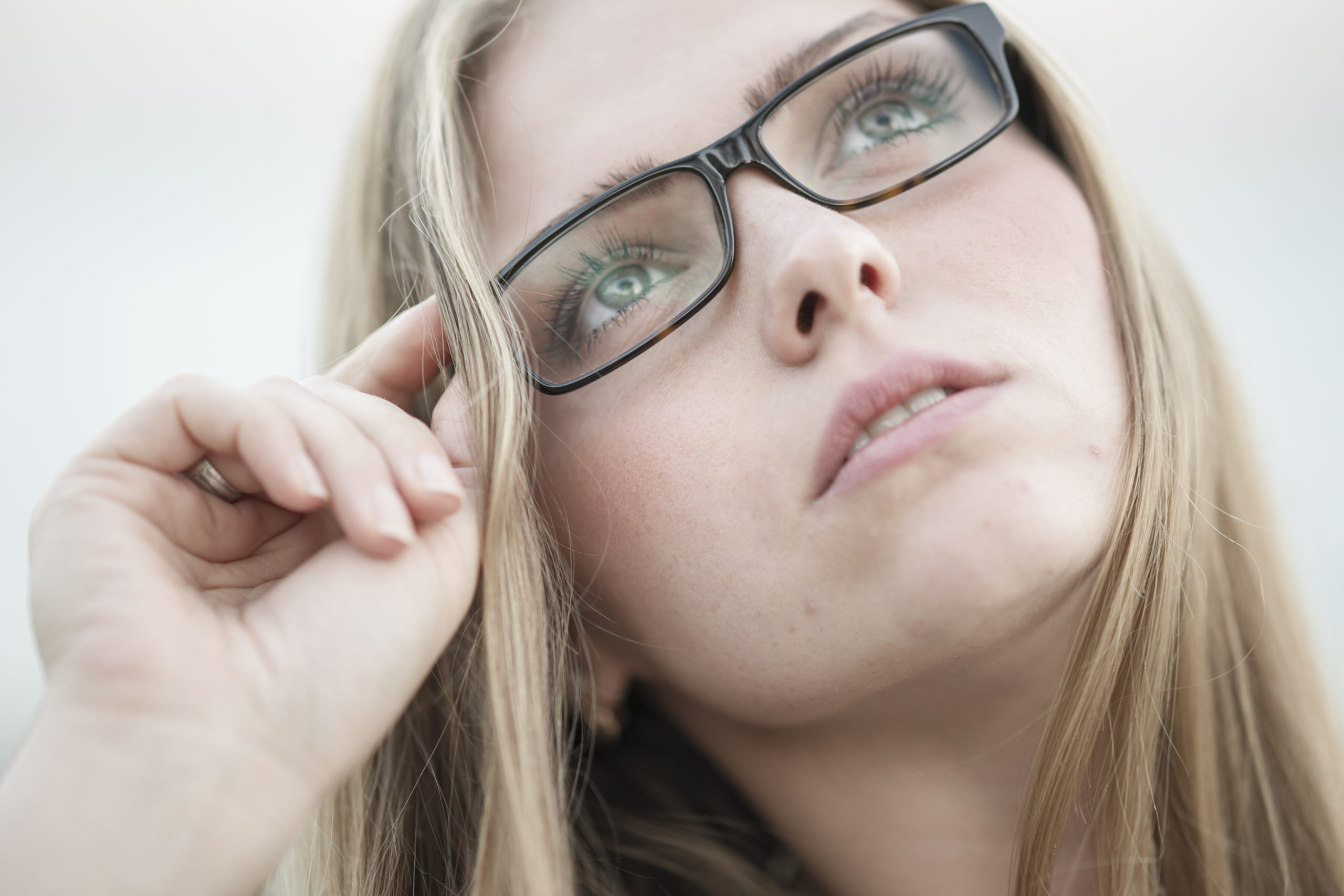 Optometry
Similar to other health care industries the optometry industry has undergone major changes with the involvement of larger corporate buyers. We have worked with these buyers and also with independent buyers including associates or employees.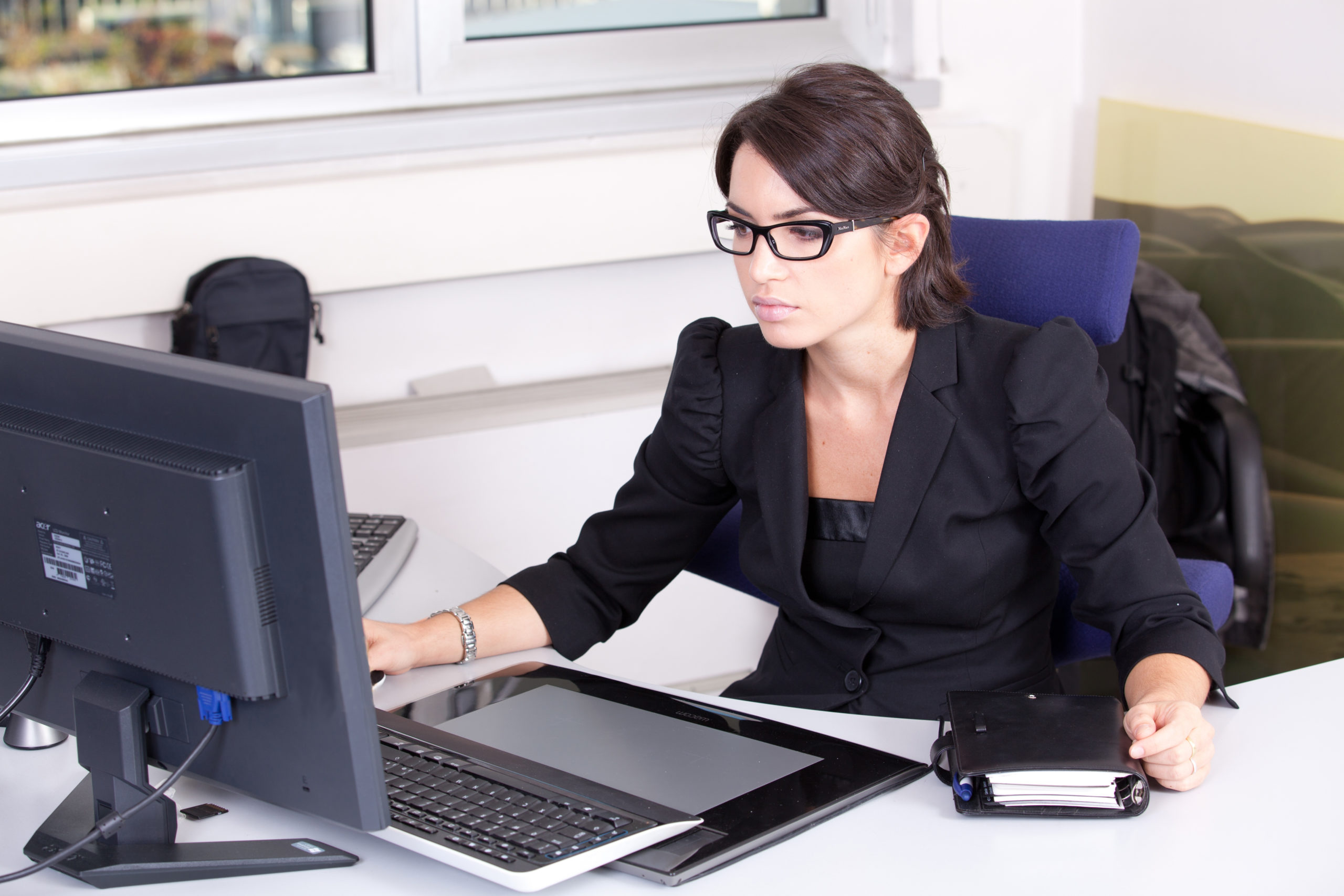 Accounting
We are the preeminent firm selling accounting practices with head offices in Canada. Our experience stems from our own acquisition of practices.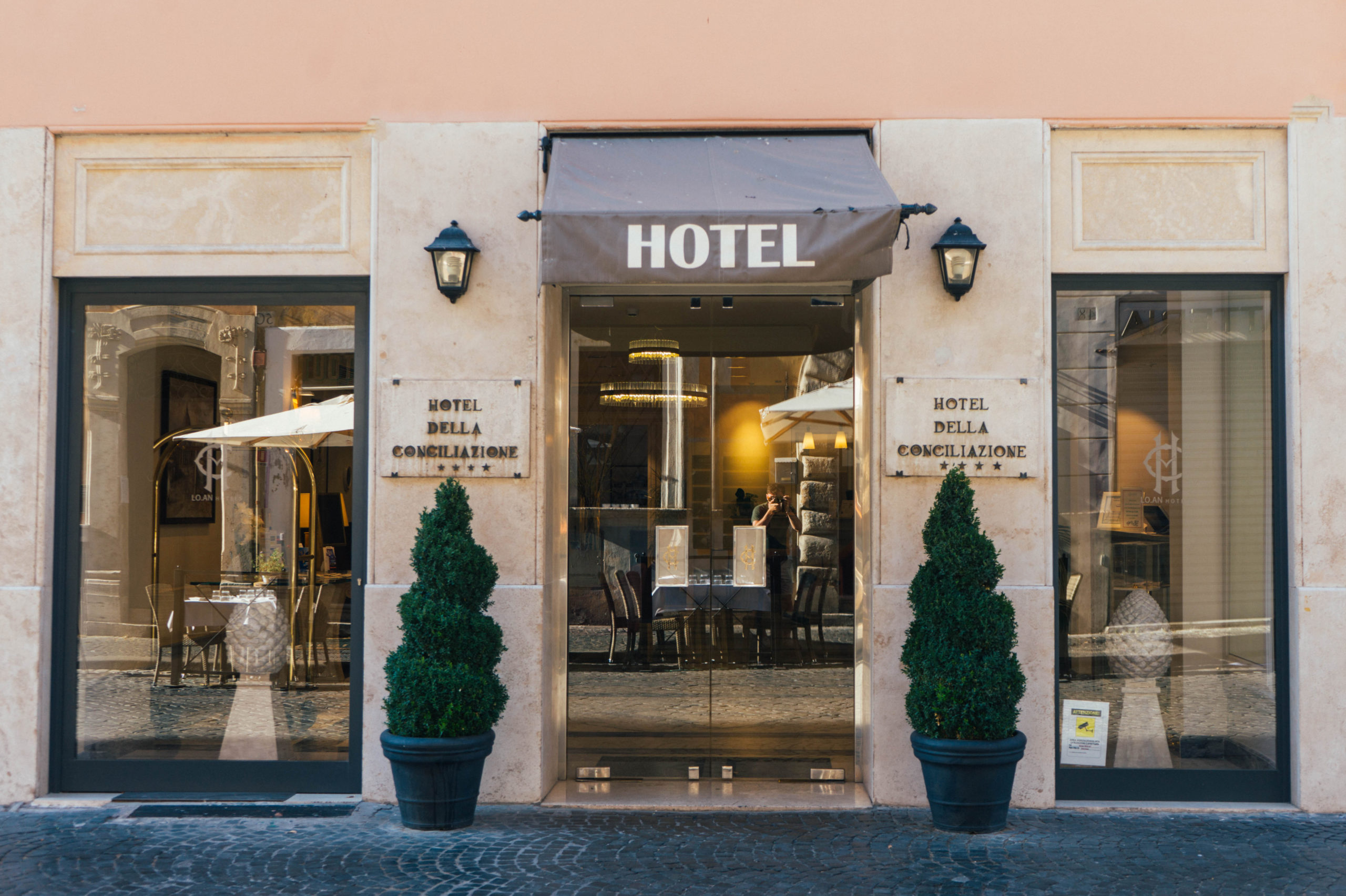 Hospitality
We work with hotels and other hospitality service providers to ensure a smooth transition. We have worked closely with both buyer and sellers in this market.
Each transaction is unique but generally the phases of a transaction involve the following steps:
The first step in the sale process includes a valuation of your business. The reason for this is three-fold.
To understand what your business may be worth to a potential buyer.
To set your price expectations.
To prepare the adjusted earnings and adjusted balance sheet for inclusion in our sales package (also referred to as a "Confidential Information Memorandum").
The analysis and adjustments we prepare in our valuation of your business will be similar to those of a potential buyer and this preliminary step in the sale process allows us to better position your business for a sale to a strategic purchaser or investor. We never provide our valuation to a potential buyer, rather, we include some excerpts (e.g. relevant calculations) of our valuation in our sales package.
Analysis of Tax Optimization
There are several ways to structure a sales transaction, but the best way is one that maximizes your after-tax net proceeds.
We coordinate with your corporate accountant a review of your corporate structure to determine the most optimal structure for a sale transaction.  This includes the removal of all redundant assets and liabilities, which are those assets and liabilities not required in the day-to-day operations of your business. For example: investments and excess cash.
Potential Deal Structuring
In the early stages of the sale process, it is important to contemplate and discuss your desires and goals (personally and professionally) post transaction.
You may want to continue working in the business in a reduced capacity for several years before retirement, or moving ahead to explore new opportunities.  You may want to maintain a minority ownership while performing new or similar activities in the business, or you may want to retire in the short term and relocate to a tropical destination. We take all these desires and goals into consideration, as they help us structure a transaction and negotiate terms with a potential buyer in your best interests.
Development of Sale Documents
After our valuation is complete and we have had some preliminary discussions about your goals, we get to work on preparing your business for sale. Depending upon your needs, we may prepare some or all of the following documents for a potential purchaser to review.
Financial Statement Forecast
Sometimes your business' historical performance is not an accurate reflection of the future. This could be for many reasons including the recent addition of a new service or product line.  A financial statement forecast will allow us to illustrate the financial opportunity available to a potential buyer. Therefore, with your input, we prepare a forecast for inclusion in our sale package.
Confidentiality Agreement
A confidentiality agreement is a legal agreement that binds one or more parties to non-disclosure of confidential information.  Before we provide buyers with our sale package we require that they sign our confidentiality agreement.  In some cases they propose their own for our review.
Confidential Information Memorandum
We work closely with you to consolidate all the relevant financial and non-financial information about your business into a sales package we refer to as a "Confidential Information Memorandum." This Memorandum is delivered to potential buyers who have met your qualifications and signed a confidentiality agreement, which allows them to make an informed decision about whether they would like to proceed with an offer.
There are two types of buyers:
Strategic Buyer
Investor
Understanding which buyer is applicable to your business is very important for many reasons.
A strategic buyer is most likely to have synergies available whereby they could operate your business without incurring the same cost structure. These synergies may include human resources, accounting resources and marketing resources. The benefits of these synergies are a potential increase in the selling price of your business and the freedom from running the day to day operations.  Particularly if you plan to continue as an employee after a sale is complete.
An investor may be a private equity firm, an existing employee, or an individual with the same education and training, but does not have the same synergies and resources available as a strategic buyer. In this case, the selling price of your business may be less.  
You know your business the best and, in some cases, will be aware of individuals and competitors who may be interested in reviewing our sales package. We consolidate your list with our list of industry contacts and investors, eliminate anyone that you feel may not be a good fit and contact the rest.
If the buyer is sophisticated or working with their own advisor, they will typically draft the terms of the Letter of Intent ("LOI"). The LOI is a non-binding offer (with the exception of a "Exclusivity" clause) between yourself and the buyer which establishes the terms of the sale.  It includes the purchase price for the assets or shares of the business, subject to factors including vendor or bank financing and satisfactory due diligence.
An LOI is not a comprehensive legal document, like the final Share or Asset Purchase Agreement. However, we like to discuss the most significant issues that will "make or break" a successful sale transaction to avoid unnecessary resources, legal costs and delays should the deal collapse as a result of one or more of these issues being overlooked early on.
This part of the sale process can be especially difficult to navigate on your own as there are numerous ways to structure a deal.  Including share sale vs. asset sale, maintaining a percentage of ownership, hold-backs, working capital requirements, earn-outs and so on.
We work closely with you, and on your behalf with the buyer to structure the terms of the transaction. In a way that is advantageous from a personal and tax perspective. In some cases, we may go back and forth on the terms of the LOI several times before it is satisfactory for all parties.
After negotiations and a fully executed LOI between yourself and the buyer, we enter the due diligence phase of the sale. This involves a comprehensive review of the activities of the business by the purchaser including the following:
Certificate or Articles of Incorporation.
Minute Books.
Financial statements and corporate tax returns.
Provincial and Federal Notice of Assessments.
Payroll and source remittances.
Any contracts and commitments such as employee contracts, premises lease, equipment leases, distributor agreements, banking documentation and loan agreements.
Licenses and permits.
Insurance policies in force.
If we are working with a strategic buyer, this phase is typically more structured and familiar as they have worked with other sellers in the past.  They may already have a comprehensive list of the documents they would like to review.
Additionally, during this phase the parties typically engage a lawyer. Most often, the purchaser's lawyer drafts the Share or Asset Purchase Agreement, and your lawyer would be engaged to review the draft and provide feedback.
Review of Legal Documents
We work closely with your lawyer in the review of the legal agreement(s) and provide our comments. This ensures a very cohesive sales process as everyone that needs to be involved is kept up to date.
The "Closing Date" of a sale of business is outlined in the LOI and again in the legal agreement(s).  It is typically a few months after the date of the LOI to allow for a purchaser to conduct due diligence, obtain financing and engage a lawyer to prepare the legal agreement(s).
Because an offer for the business is agreed to before the effective "Closing Date," there will be some post closing adjustments required. These can include an adjustment to the purchase price for working capital, inventory and accounts receivable. These adjustments can result in an increase or decrease in the purchase price depending upon the terms agreed to and your companies closing balances.
Our Corporate Finance Experts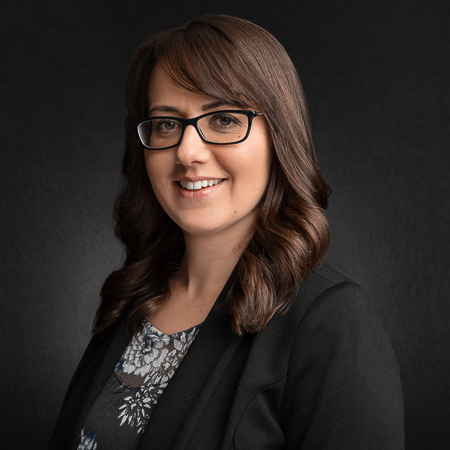 Manager - Advisory, BCom, MFAcc, Registered Student of CBV Institute
Kristal Hlookoff