We're on the move!
Starting August 15, 2022, Equitus' new Edmonton location is
Suite 106, 8657 51 Avenue NW
Edmonton, AB T6E 6A8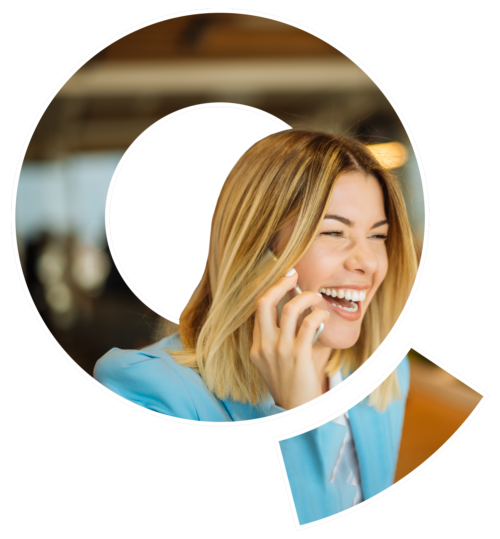 Coming Soon
A whole new Equitus will be debuting soon, with a brand-new website in the works to serve you better.
Equitus is a team of professionally designated accountants, consultants and dedicated staff with advanced training, technical experience and financial acumen. We know business is all about people and we prioritize actively listening and getting to know each client in order to evaluate their individual needs. Our locations in Edmonton and Leduc provide flexible, personalized solutions that produce exceptional results.
Inquire today!
Edmonton Main Office
Suite 106, 86 5751 Ave, Edmonton, AB, T6E 5J4
780-448-1757
Leduc Office
4811 48 Street Leduc, AB, T9E 7K2
780-986-4126