Equitus is a team of knowledgeable, experienced and passionate financial professionals with offices in Edmonton and Leduc. We are united in our goal to provide exemplary services to the Family Enterprise Office through timely, relevant advice throughout their business journey.
While we use the accounting profession's term "clients", Equitus' Focus is our partnership with the entrepreneur, their family and business(es).
We Focus on the Family Enterprise Office to help entrepreneurs and their families achieve their personal and business aspirations using tailored business solutions and a deep understanding of you and your business. Our Focus is on you and offering multi-disciplinary services to achieve your financial goals. We understand that business continues to evolve and that timely, accurate and understandable financial information and advice are essential to keep pace with the evolution. Equitus is Focused on providing the Family Enterprise Office with the information and advice required to navigate an ever-changing business landscape.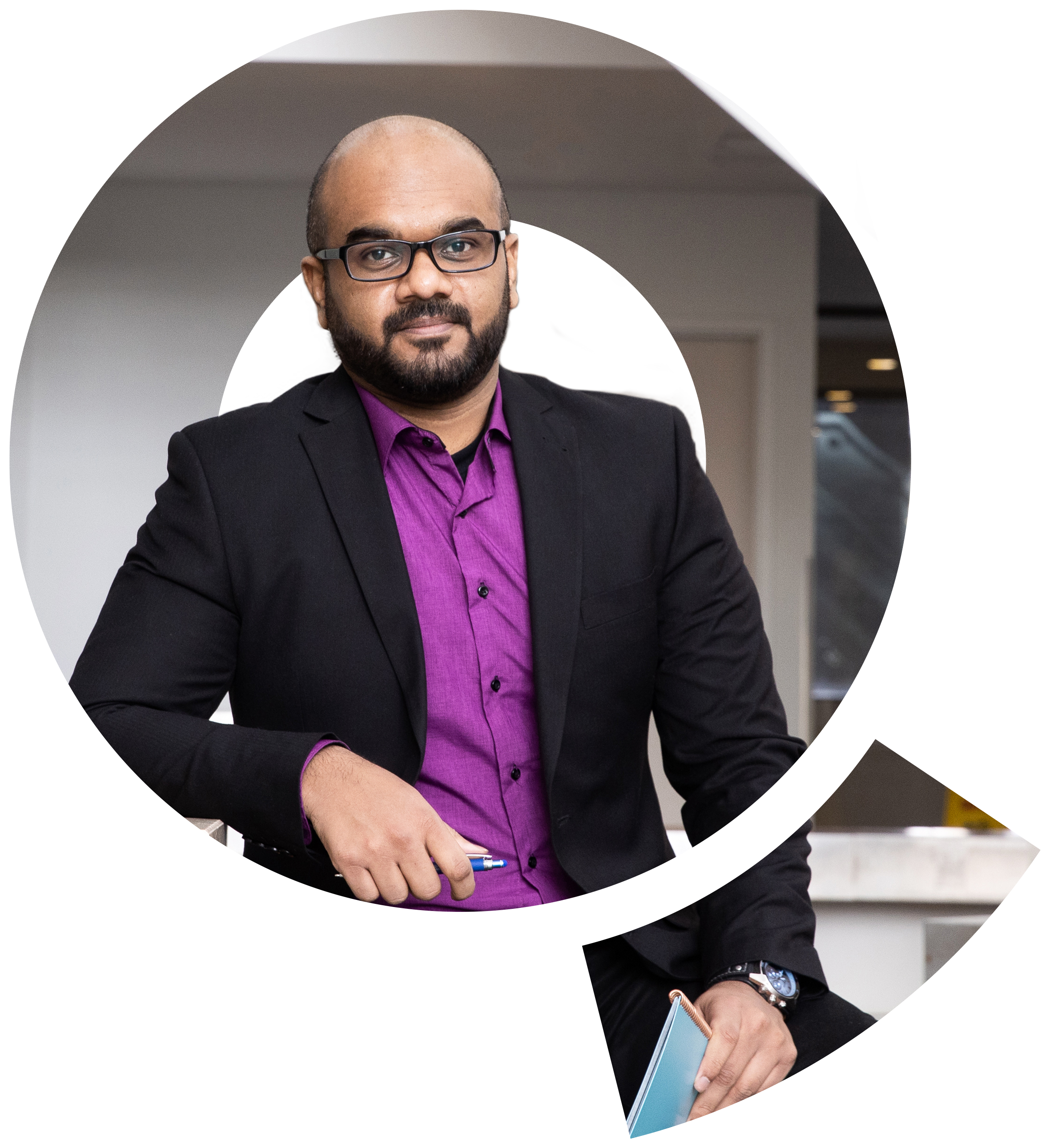 We provide a full suite of services for the Family Enterprise Office, including:
Accounting and Assurance
Compilation and Reviews
Bank and other periodic reporting
Tax
Corporate reorganization
Trust and Estate Planning
Corporate tax (T2) filing
Personal tax (T1) filing
Advisory
Valuation and litigation support
Financial Forecasting
Profit and Cash Flow Optimization
Business Plans
Controllership
Cloud Accounting
Record/Bookkeeping
Payroll
Periodic compliance filings
Accounting Automation
Our mission is to work with clients to achieve personal and business goals through our comprehensive service and holistic understanding of your needs. We partner with you to Focus on your future. Together.
Your success is our success.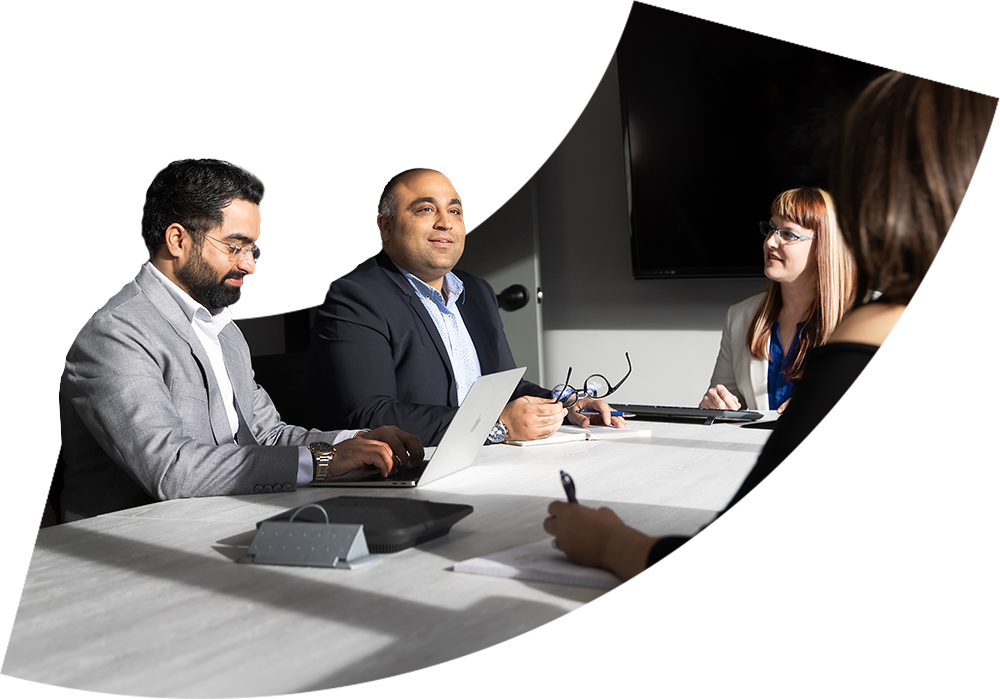 Are you looking for a rewarding career?